Who We Are
A Full-Service Creative Agency
For the last 25 years Third Wave Digital has been on a mission of harnessing the power of emerging digital technology in order to provide our clients with cutting-edge tools to better communicate their core message.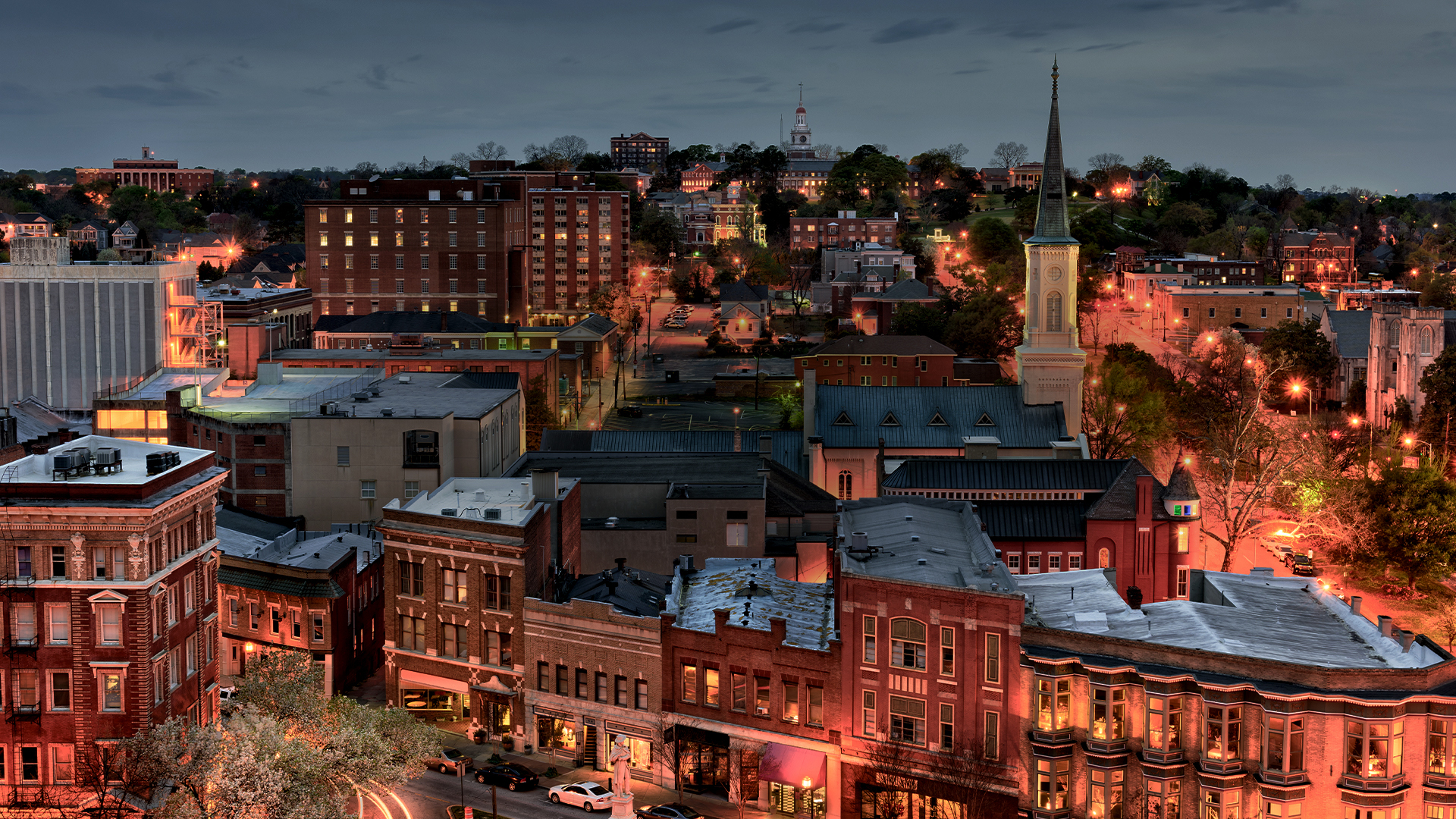 Who we are
Third Wave Digital has been riding the waves of change for over 25 years.
With deep roots in the disciplines of storytelling and communication through rich media (Audio/Visual, Film, TV, Radio), Third Wave Digital is ideally situated to ride the constant wave of advertising change. Third Wave Digital has been able to thrive over by adapting quickly to the evolving technologies and providing personal, focused and timely service to our clients.
Services
We have grown and expanded our digital services over the years to keep up with the ever-changing world of advertising, design and digital communication. Our services include:
Traditional Advertising Agency Services
Digital Marketing services
Custom Website Design & Development
Website Hosting & Support
Content Management System Implementation
Complete video production services
Aerial Videography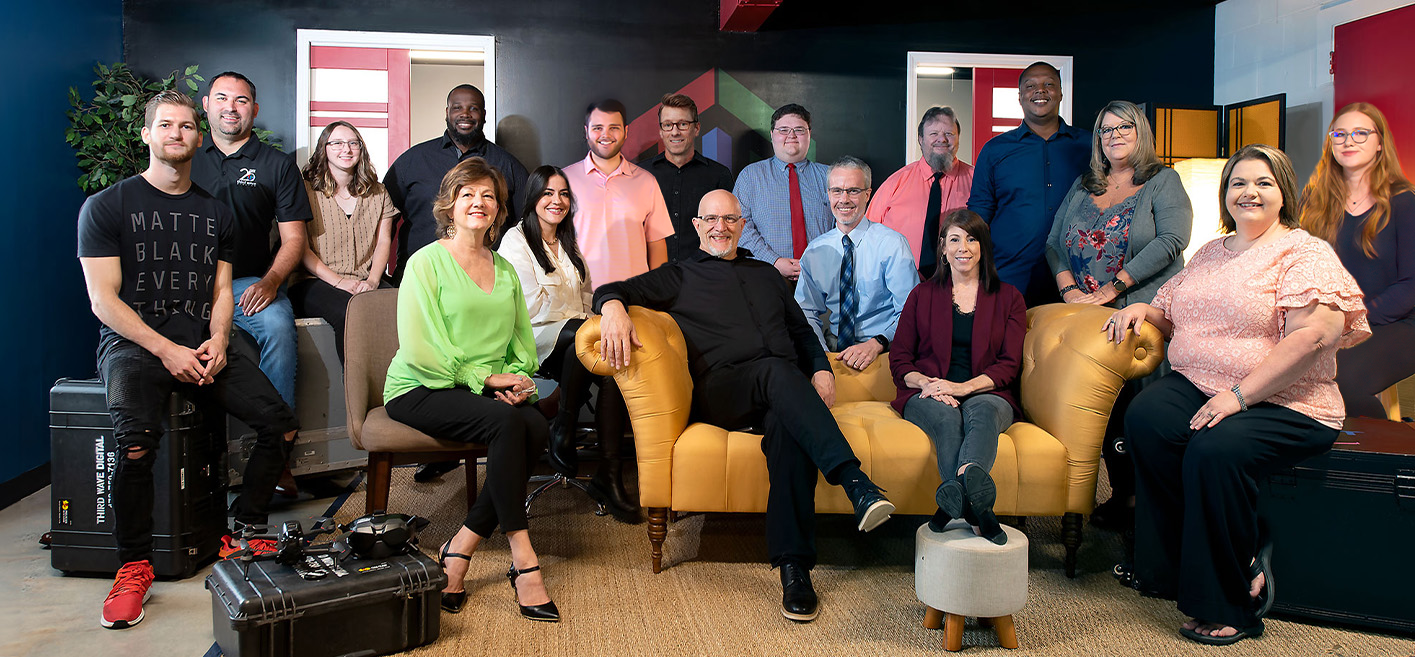 Our Fearless Leaders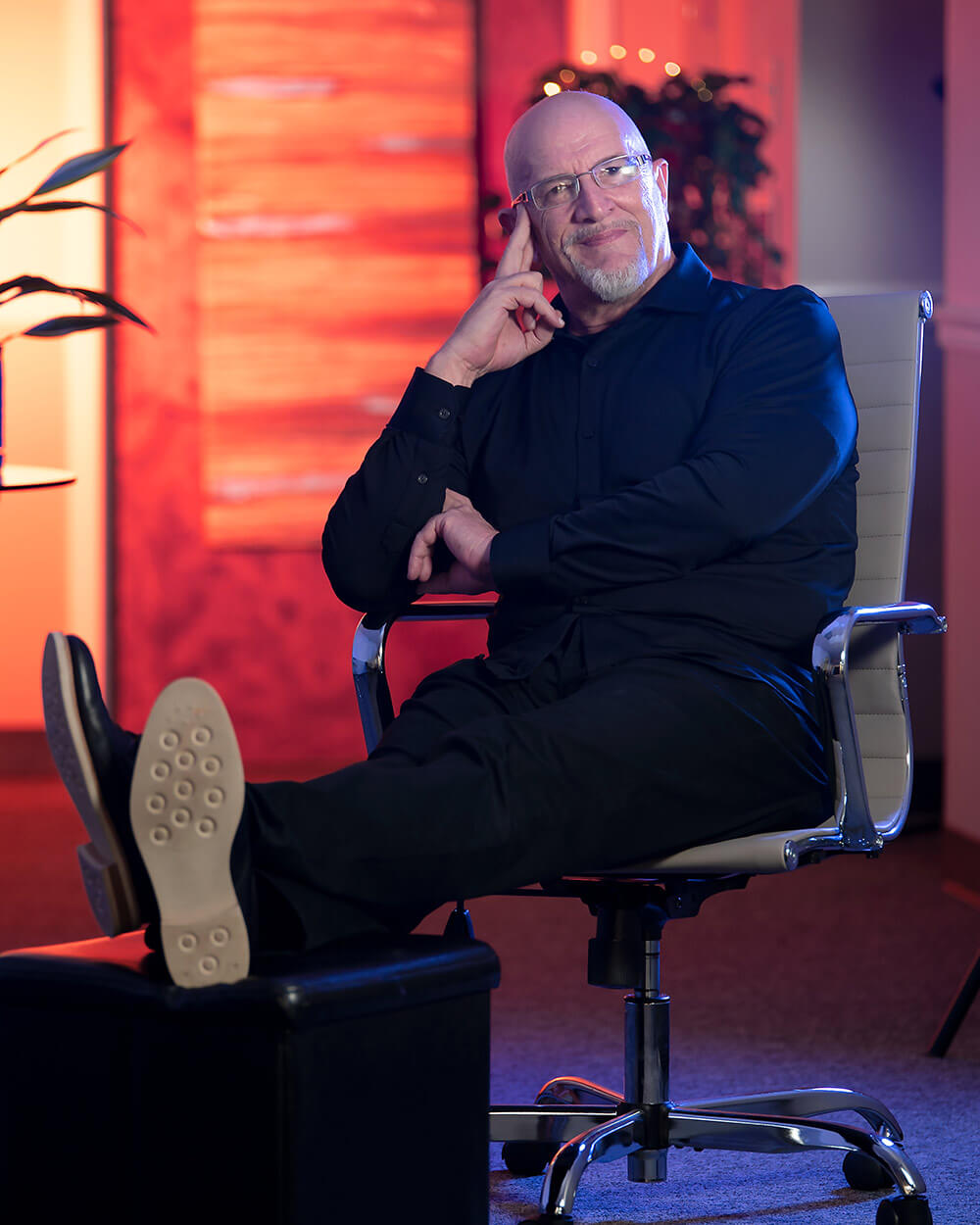 Bart Campione
President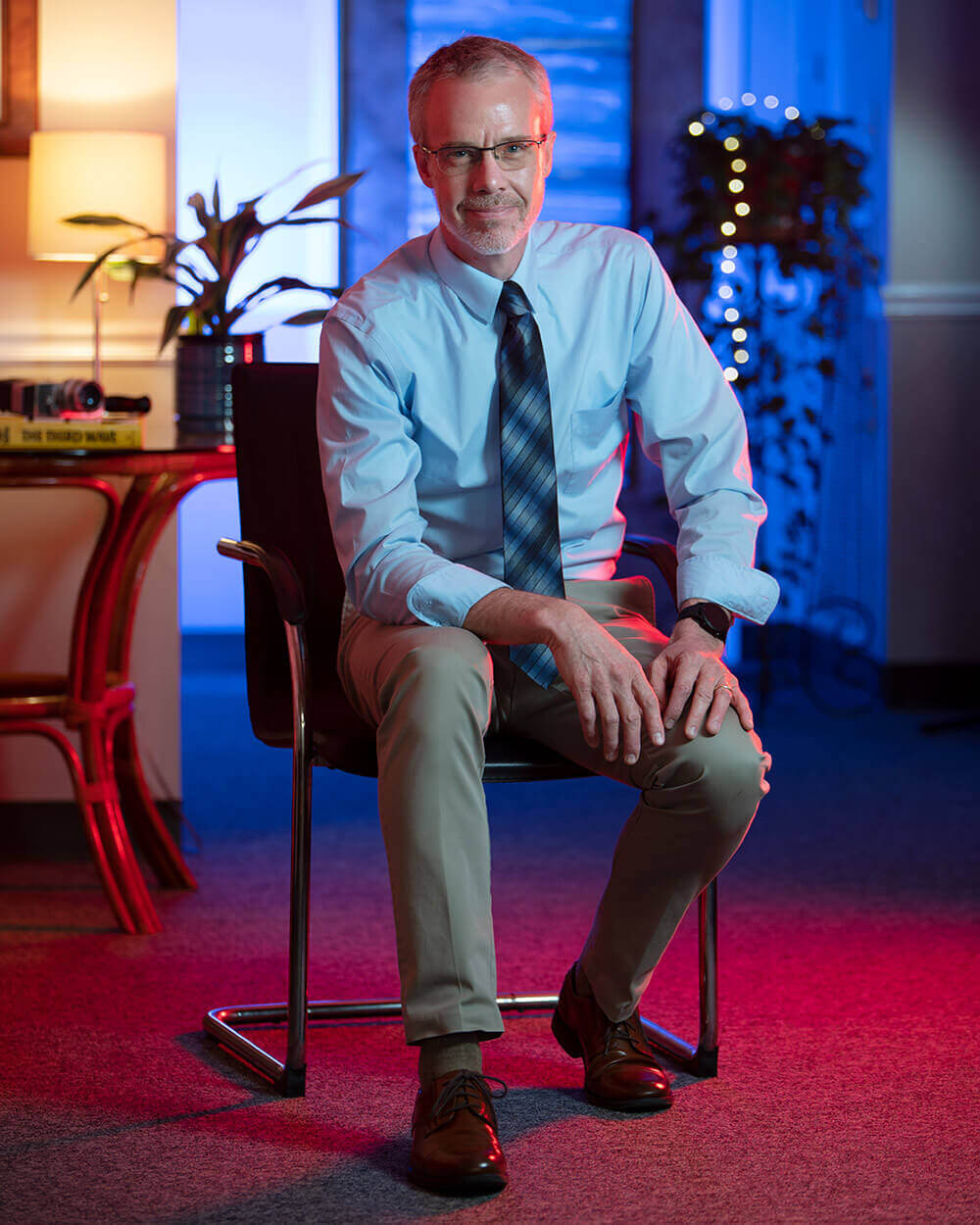 Myron Bennett
Creative Director, Partner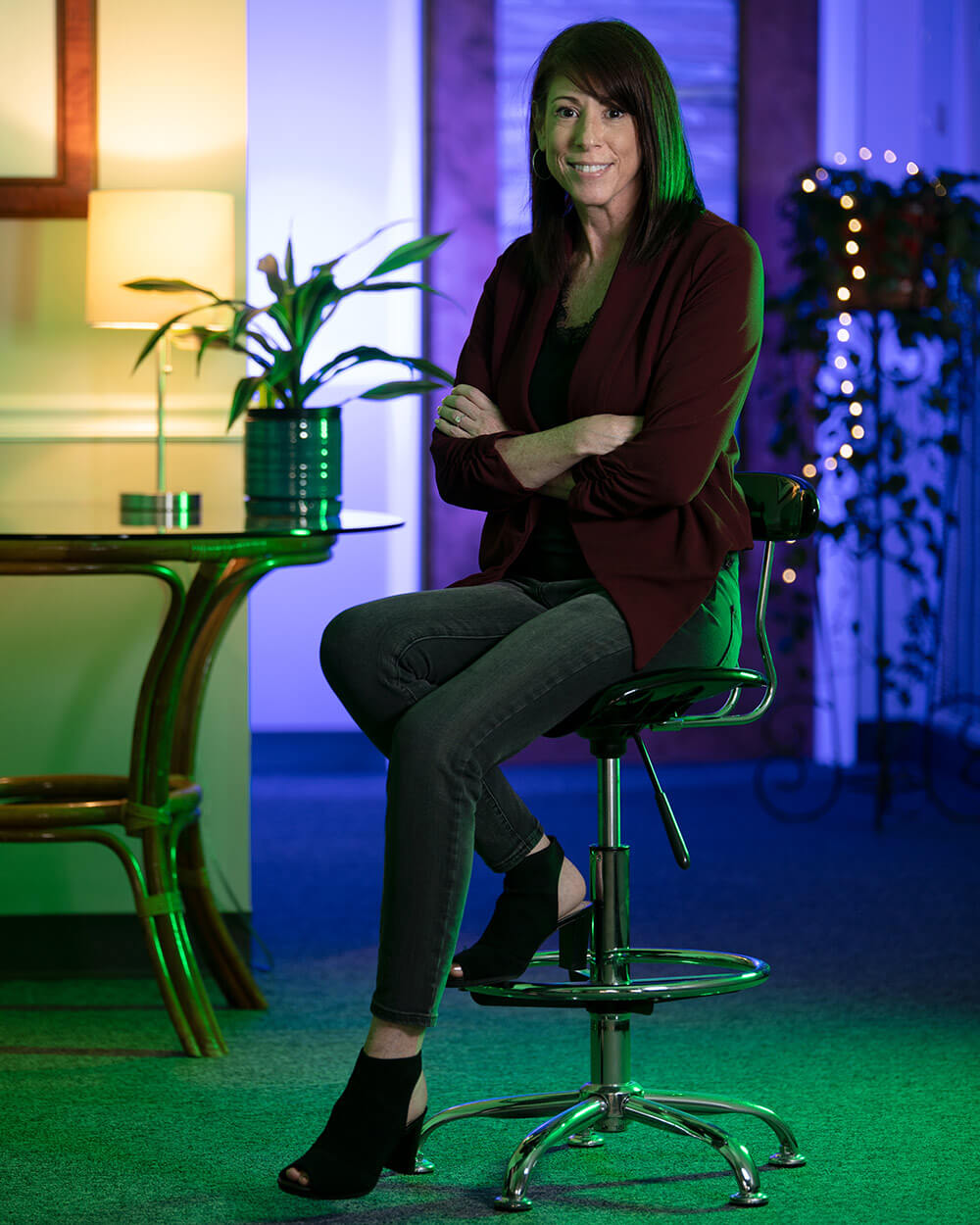 Carla Cicero
Operations Director, Partner
The Numbers
1,414
Hours of Drone Flights
46,080
Gigabytes of Projects
3,327,986
Lines of Code
155,125
Chick-Fil-A Sandwiches
Consumed
285+
Years of Experience
The Dream Team
At the core of our company is a diverse collection of individuals who have a passion to create and are given the tools, inspiration and motivation to express their creativity in the digital realm.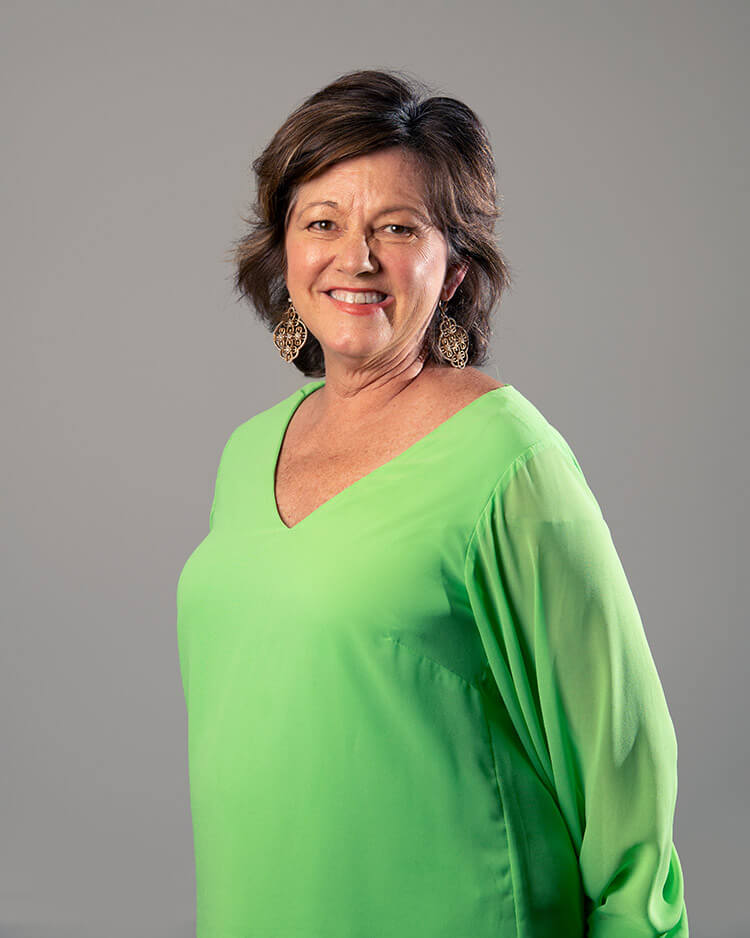 Amy Thomas
Director of Agency Services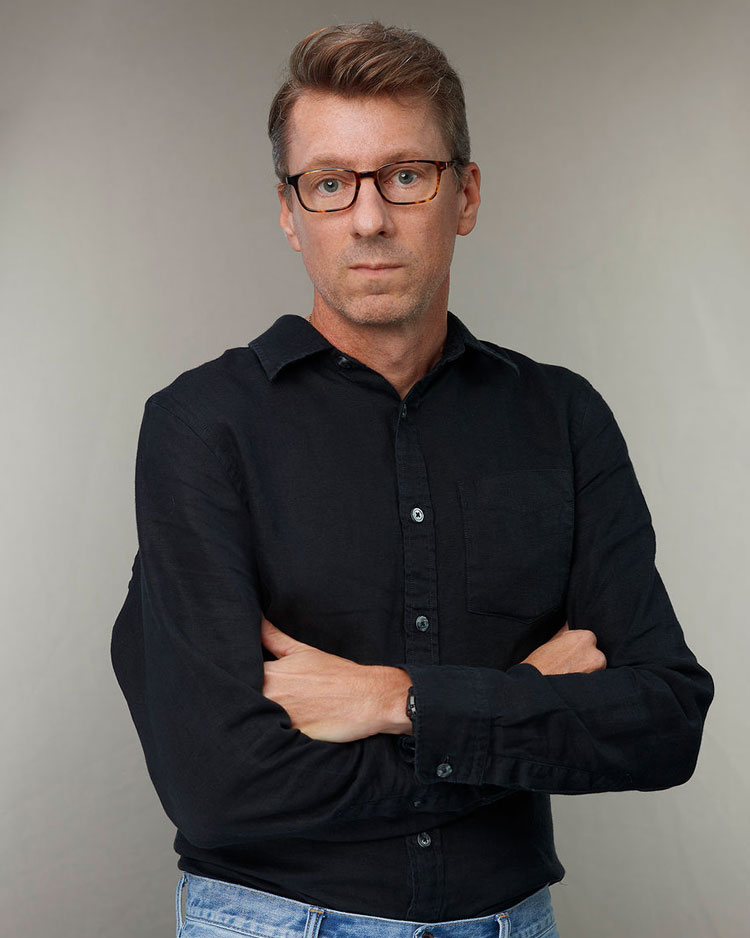 Bo Griffin
Senior Web Developer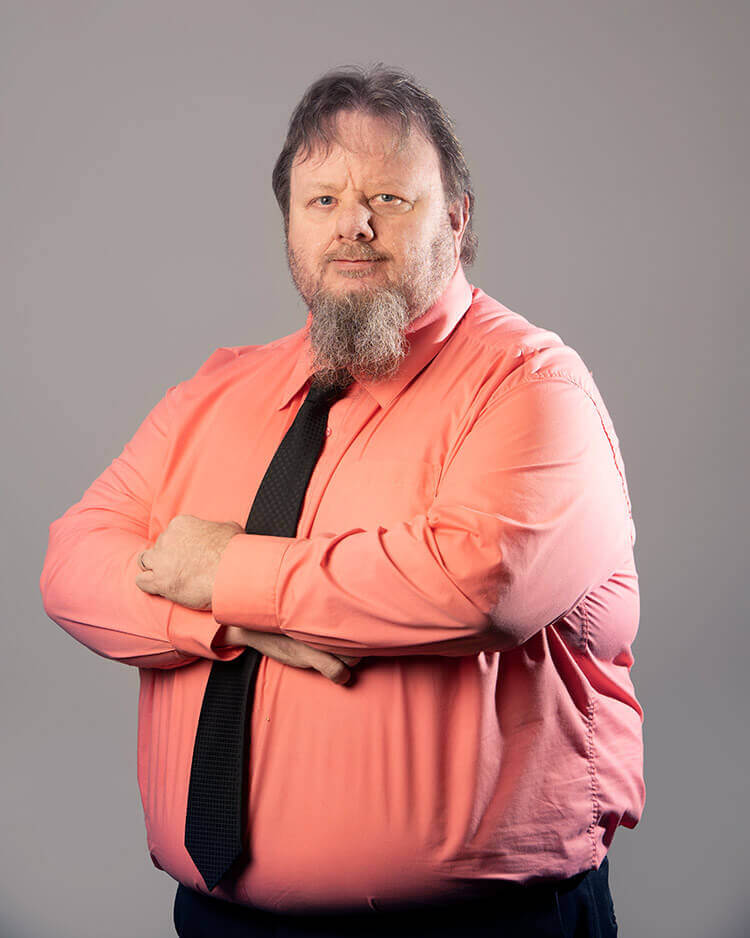 Troy Jones
Technical Manager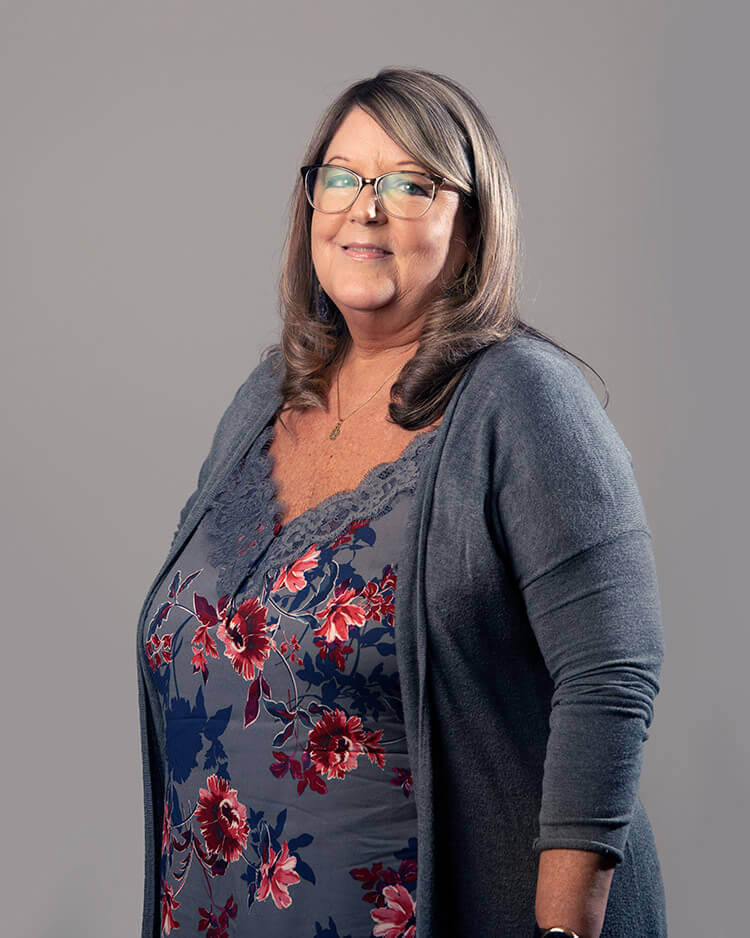 Debbie Griggers
Administrative Assistant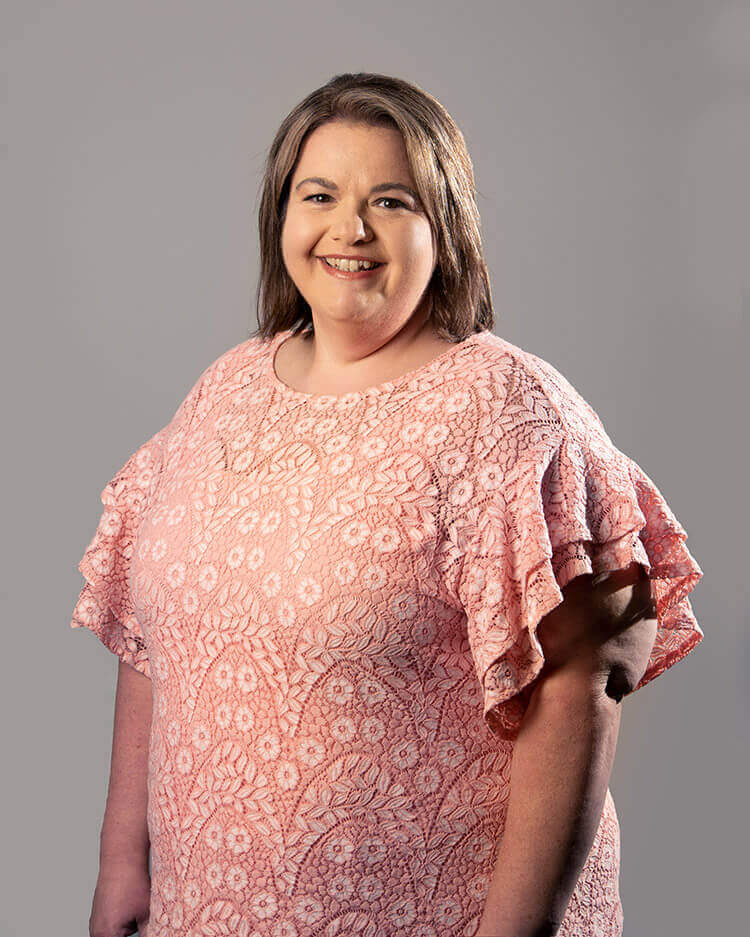 Crystal Coker
Agency Manager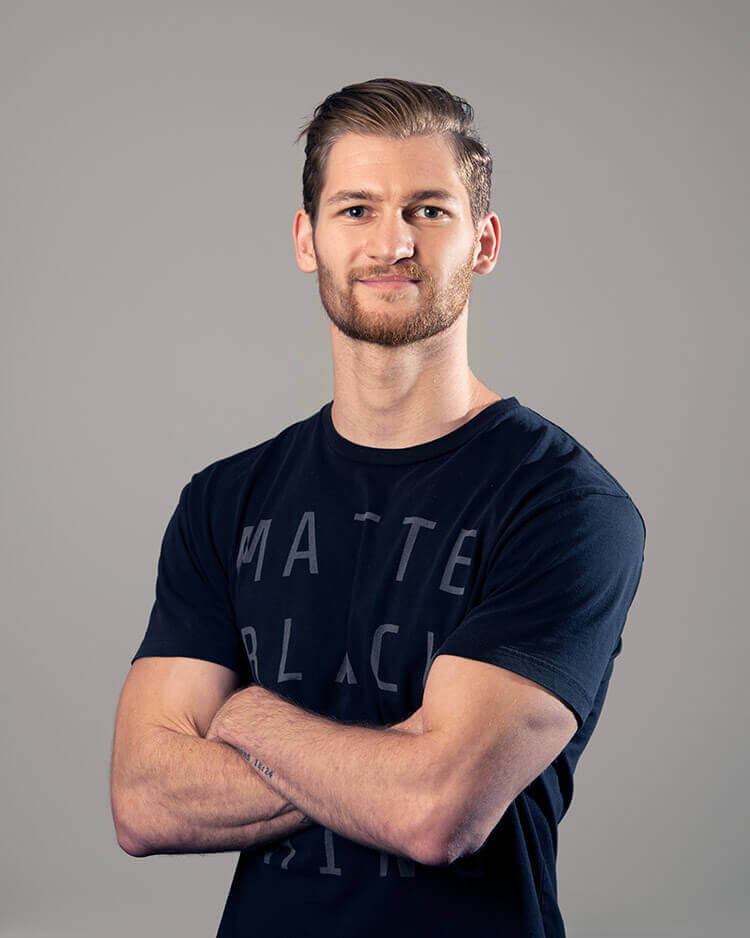 Jonah Wilcox
Associate Creative Director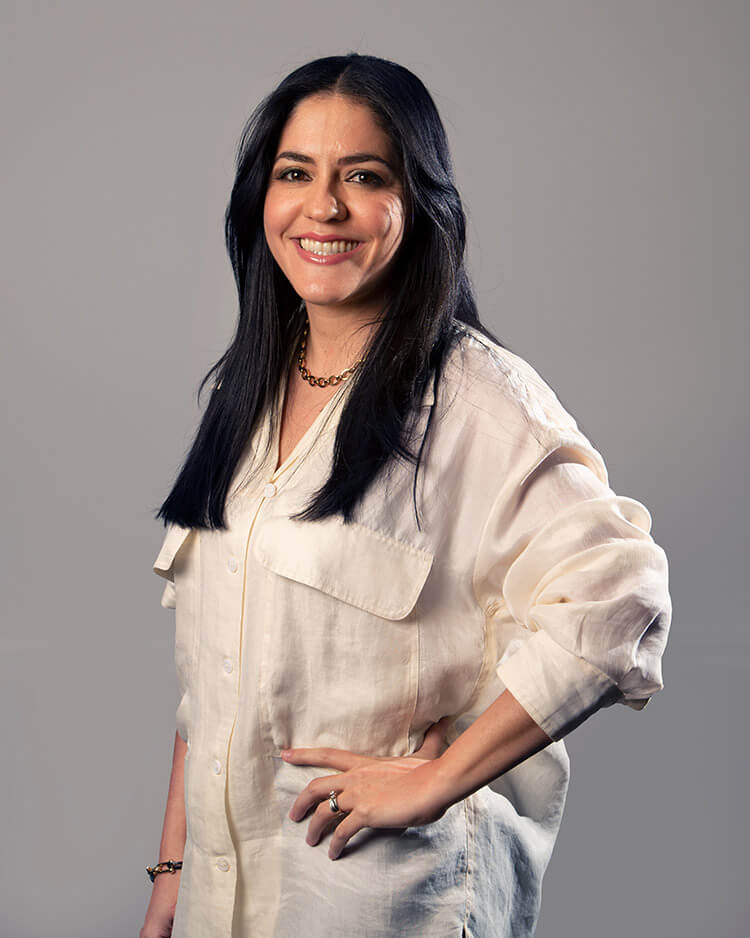 Barbara Brull
Senior Web Project Manager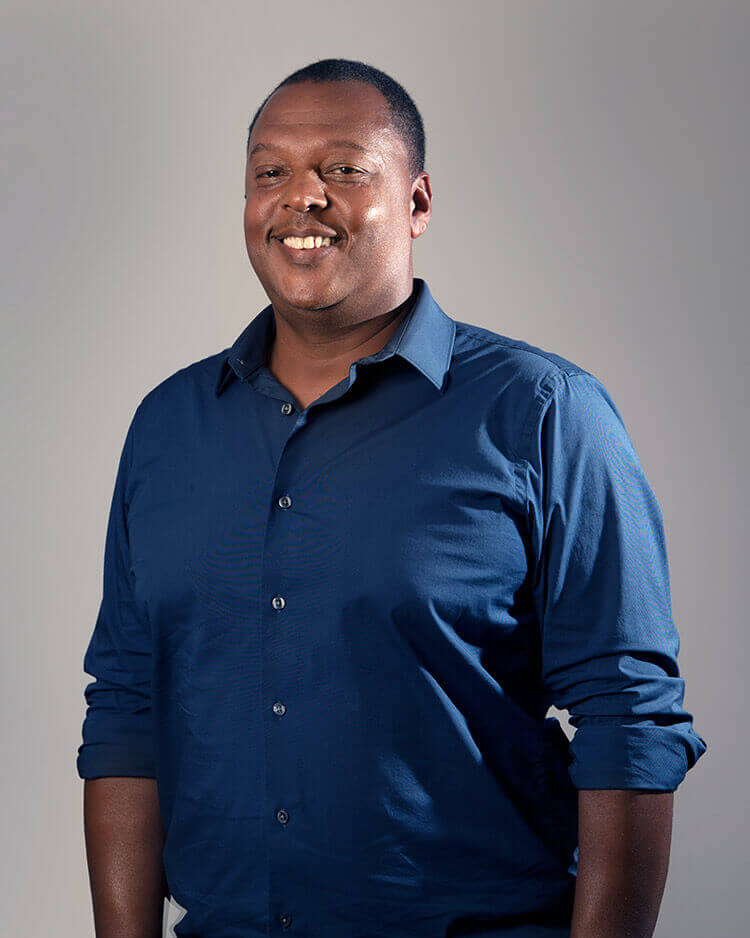 Rod English
Account Executive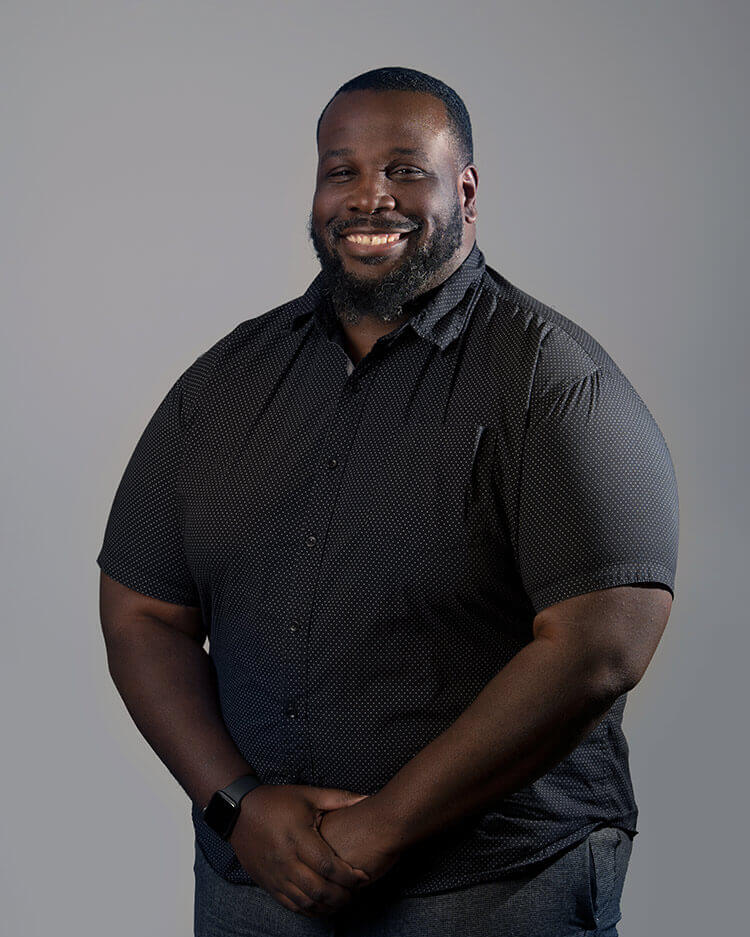 Jaquize Sims
Senior Project Manager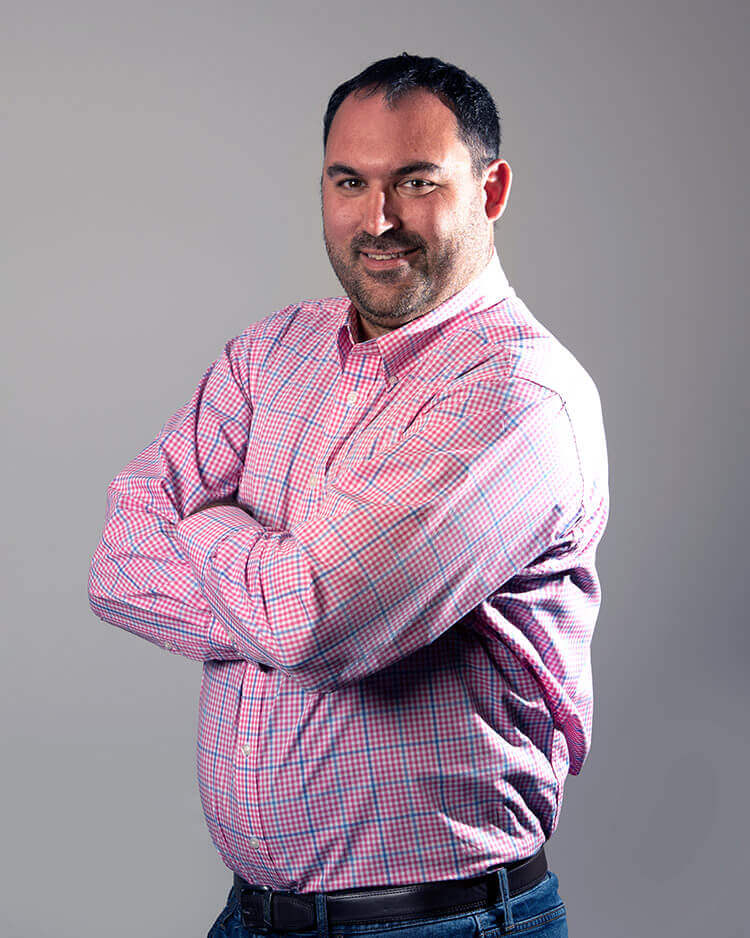 Patrick Grella
Production Coodinator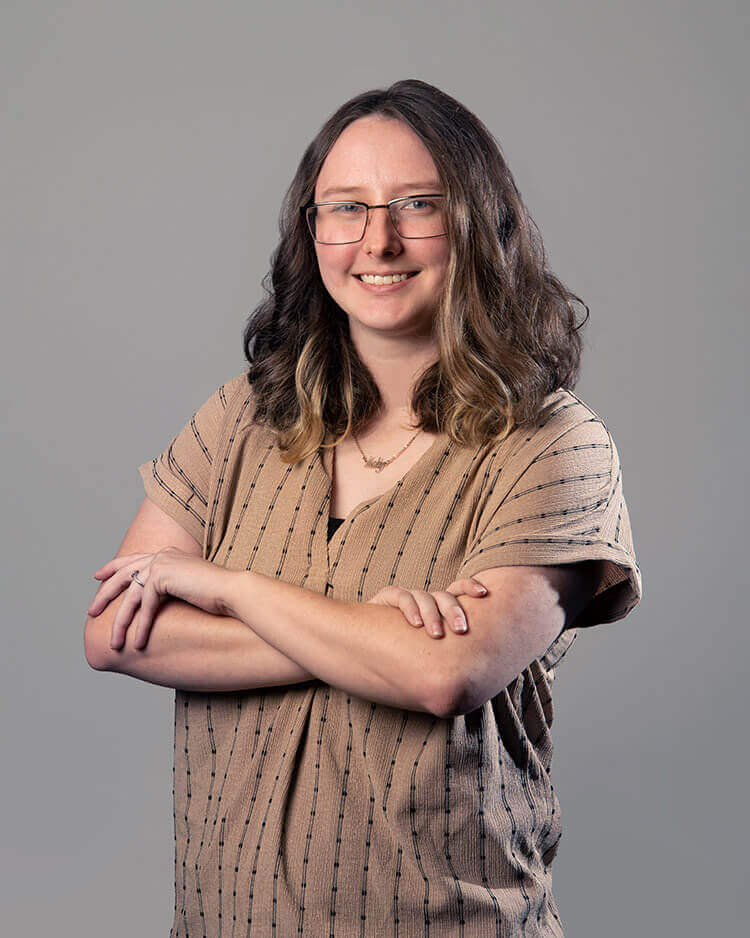 Haley Kent
Videographer and Editor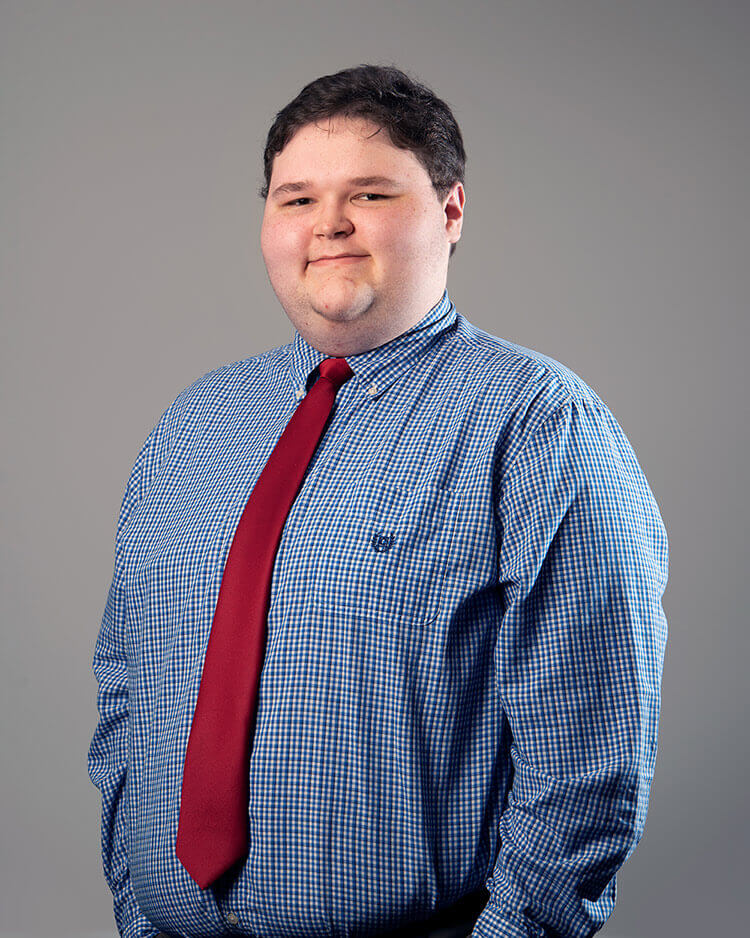 Sam Williams
Jr. Web Developer and IT Assistant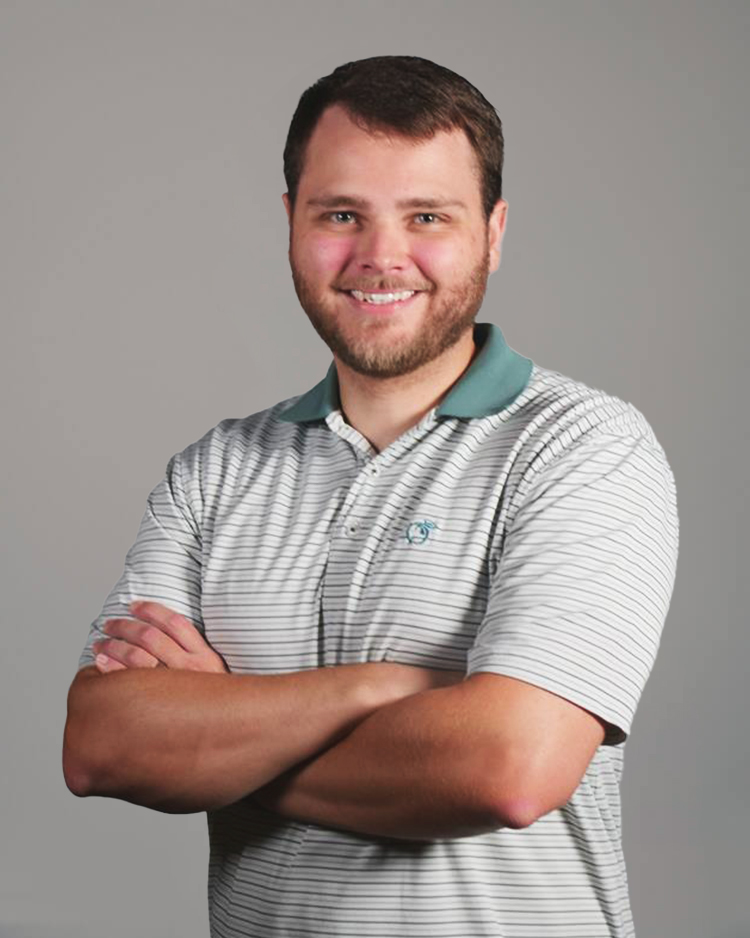 Chase DuCharme
Agency Assistant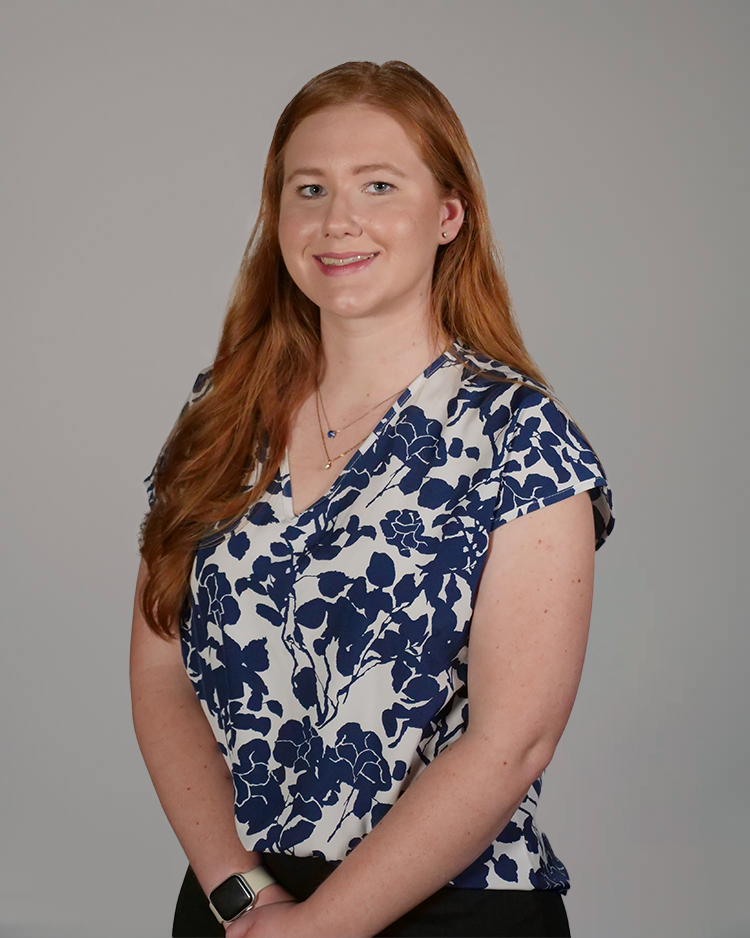 Kaitie Stoffregen
Marketing Assistant